SMRT Health is a professional clinic engaged in the rendering of comprehensive health care to the general public. The purpose of our clinic is to support our patients in their quest for health.
We strive to have a mindfulness practice. With mindfulness comes a strong foundation based on compassion, empathy, and service. We deliver care in a team environment integrating key faucets of healthcare – lifestyle, education and natural therapies. All professionals at SMRT Health believe that all employees are important in the accomplishment of the clinic's objectives and involve the employees in the clinic's growth.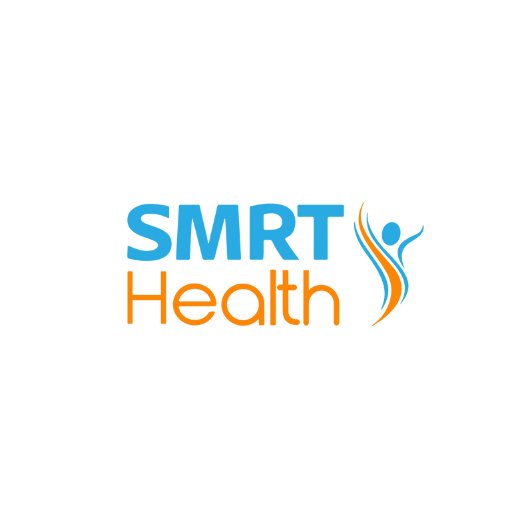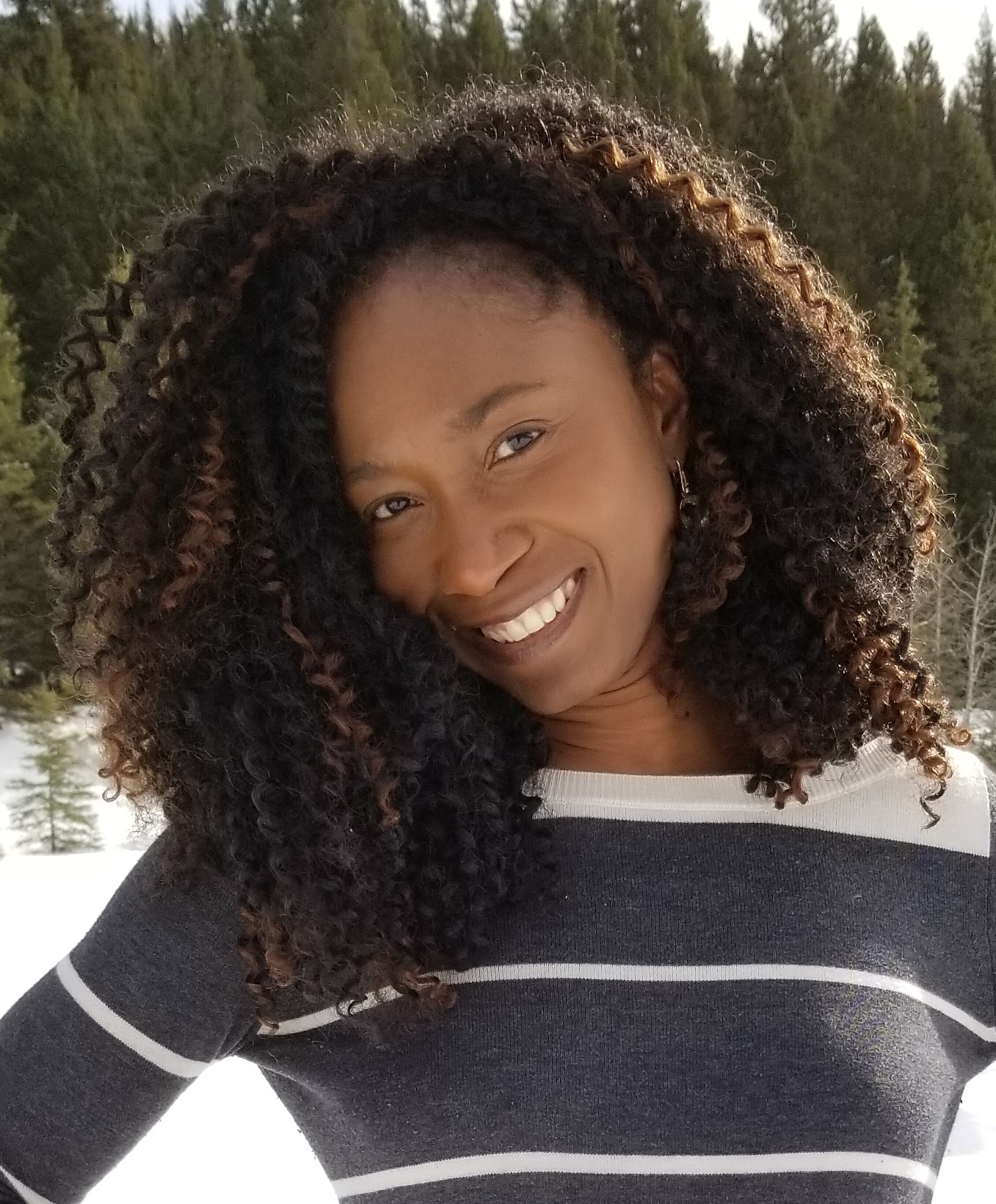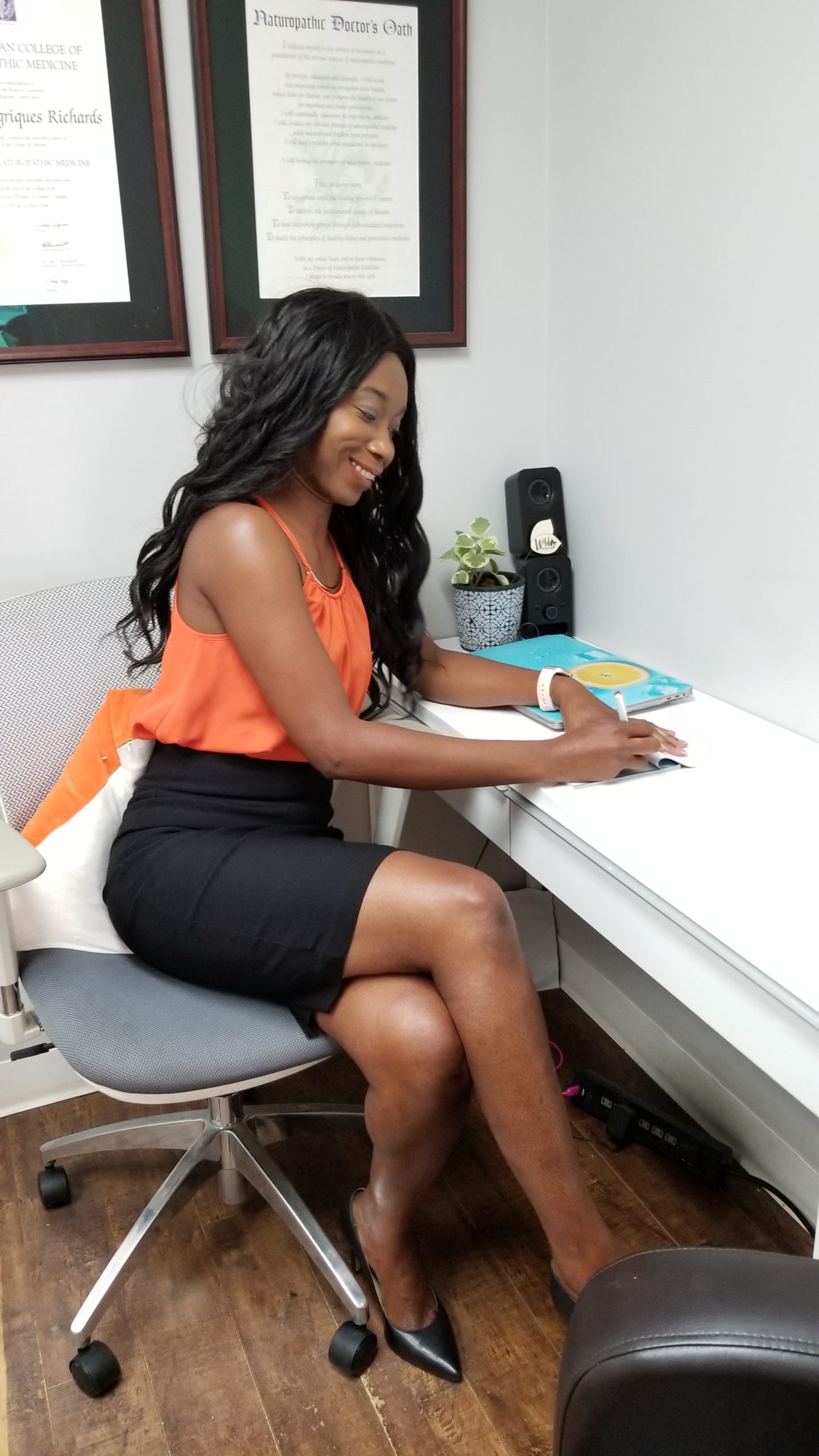 Many of us seek to find that thing we were put on this earth to do. To live a life that is in alignment with our values; full of passion, energy and love. A life that makes us happy, fulfilled and most importantly give our lives depth and meaning. That thing doesn't have to be grand but satisfying.
BSc, ND - Naturopathic Doctor
The Best Naturopathic Professionals in Edmonton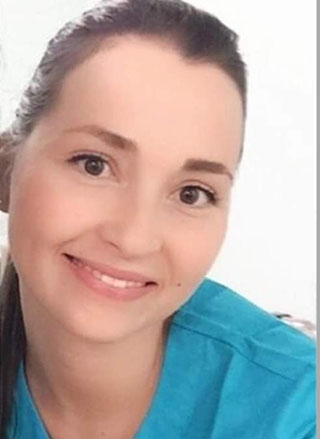 Katherine
Turner
Message Therapist


Katherine Turner is a registered massage therapist with a 3000 hour advanced clinical massage therapy diploma. She uses a variety of techniques in her practise including deep tissue massage, relaxing effleurage, myofascial release, lymphatic drainage, GTO release, cupping, hot towel compression and more. She especially enjoys working on the neck, shoulders hands and feet and believes massage therapy is one of the safest and most natural ways to promote healing and reduce pain and stress in the body. Katherine is always continuing her education to include more modalities and knowledge into her practice and is passionate about giving people the care they need to help them thrive.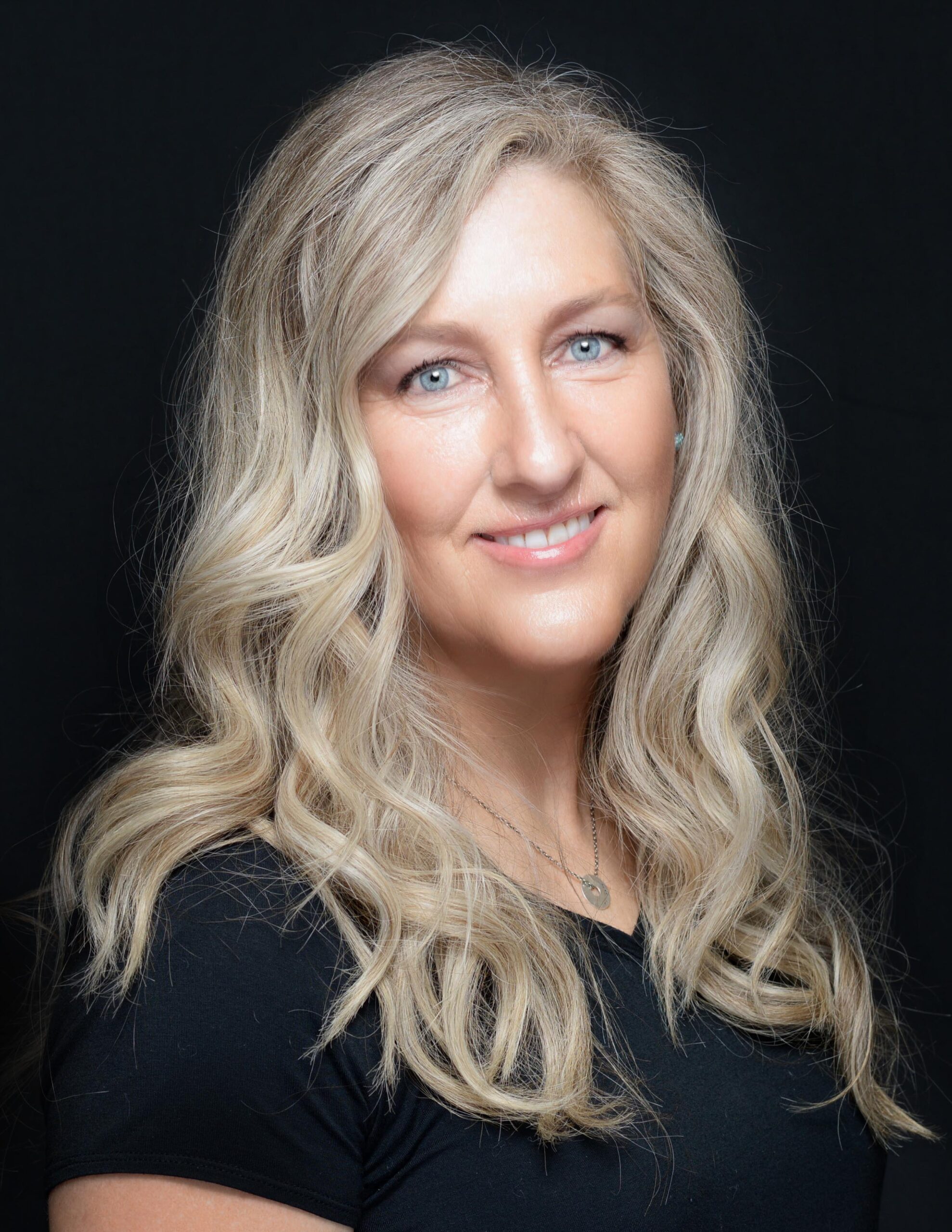 Michelle
Phillips, MS, RAc, Dip.TCM, RH
Registered Acupuncturist


Michelle is a full time practicing Doctor of Acupuncture, with a Diploma in Traditional Chinese Medicine (TCM).  She graduated with her BSc in Genetics from the University of Alberta and her MS in Human Genetics from the University of Pittsburgh. 
After 15 years of practice in the western medical field, she returned to school to complete a Doctor of TCM program in Calgary, AB. 
She has been running her full time private practice in Acupuncture and TCM
since 2009.  

Since entering the TCM field, Dr. Michelle has volunteered her time as
President, Vice President  and Director for the Alberta Association of
Acupuncturists & Traditional Chinese Medical Doctors (AAATCMD).  She
has supported the College of Acupuncturists of Alberta (CAA) by volunteering her time as Chair of the TCM Regulation Committee, member of the RPRC committee, member of the Minimum Standards Ad Hoc committee and Chair of the CAA Board. She is currently the past president and director on the board for CAA.  She has also been an active board member for ARIABC and participated as a subject matter expert in the development of competencies and
indicators for regenerative injection therapy techniques.

Positions in the past include being an instructor at Grant MacEwan University,
an instructor at CITCM, a member of the Professional Advisory Council for the Hereditary Breast and Ovarian Cancer Society (HBOC) and a member of the board of directors for the HBOC.  Experience includes governance, public speaking, medical consulting, organizational strategy, program development and
implementation, education and training, and collaborative research.  

Dr. Michelle's passion for medicine has been the foundation that supports her clinical practice as well as her volunteer work. She has helped 100's of patients with a wide variety of health challenges. "Humans have an innate ability to heal, and guiding that process is what I love to do. Life should be more than just surviving day after day. Nobody aspires to just eat,
sleep and work.  I understand that desire to do more, to actually thrive —connect with your tribe, enjoy activities with family and friends, hang out with furry four-leggeds — it's all about feeling great and being able to do
what makes life meaningful." Dr. Michelle looks forward to helping you feel your best so you can live the extraordinary life you deserve.

Outside work, Dr. Michelle enjoys muay thai, target shooting, scuba diving, running, yoga, camping and hanging out with much loved four-legged
companions. 
Dr. Michelle Phillips, MS,
RAc, Dip.TCM, RH
SynerQi Acupuncture & TCM
Human, Equine & Canine Therapy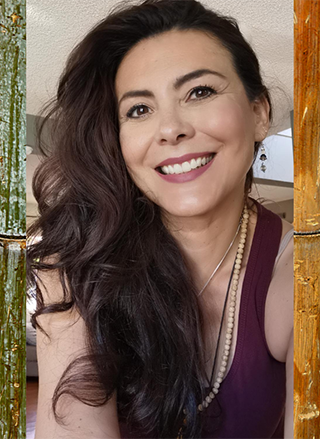 Patricia
Caroca
Reiki Master/Teacher- Meditation Practitioner-Intuitive & Spiritual Journey Guide
Reiki is For Everyone's Heart and Spirit!
It is with much gratitude and joy that I welcome you to my Reiki & Meditation Healing Practice here at the visionary SMRT Health clinic, My name is Patricia Caroca and in 2014, I completed my training as a Reiki Master & Teacher within the lineage of the Japanese Usui Reiki System of Healing. I am also certified in Meditation and Mindfulness, a Crystal Healer, an Intuitive and a Spiritual Journey Guide. As well, I have over 15 years of experience as a Certified Child and Youth Counsellor, offering expertise in children's issues,emotional regulation, mental health and Family Support. I love to work with families and believe that Reiki would benefit everyone at every age! So what is Reiki?
Reiki is a Japanese technique for stress reduction and relaxation that also promotes healing. It is administered by "laying on hands" and is based on the idea that an unseen "life force energy" flows through us and is what causes us to be alive. If one's "life force energy" is low, then we are more likely to get sick or feel stress, and if it is high, we are more capable of being happy and healthy. Reiki is very gentle; it can be done with light touch or no touch at all. You can lie down on the massage table or sit in a chair, whatever makes you feel at ease. It is for all abilities and ages. And if you can't make it into the clinic, it can be delivered through distance healing. A treatment feels like a wonderful glowing radiance that flows through and around you. Reiki treats the whole person including body, emotions, mind and spirit creating many beneficial effects that include relaxation and feelings of peace, security and wellbeing. Many have reported very positive results! SMRT Health friends ❤ thank you for taking the time to learn about me and I welcome the opportunity to work with you! Want to learn more? Let's chat! You can reach me for an initial 15 minute consultation, let's see how Reiki can help you!
I am here to help you make some amazing shifts and to guide you on your journey, and for this I am grateful.
Lastly,
"May you be safe – May you be well- May you be happy…And remember there is nothing greater than LOVE".
Holding a Reiki Healing Space For You